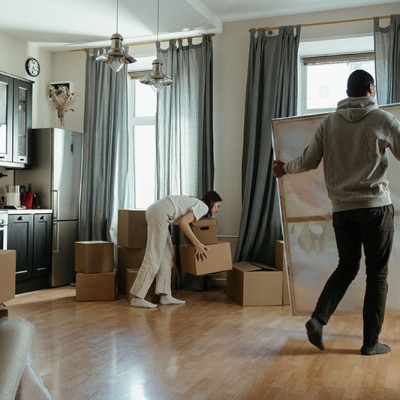 This article looks at why prenuptial agreements are becoming more popular with young couples.
There is little doubt that a prenuptial agreement is not exactly romantic. In fact, many people who are about to get married never discuss prenuptial agreements because of concerns that even broaching the topic will suggest that their relationship is on less than solid ground. Fortunately, that attitude is beginning to change. As CBC News reports, more and more people, particularly younger couples, are realizing that even if prenuptial agreements aren't exactly romantic, they are an important and practical tool that almost anybody who is planning on getting married should consider.
Why younger people are getting prenups
A recent survey by the American Academy of Matrimonial Lawyers says there has been a significant increase in the number of people aged 18 to 35 who are getting prenuptial agreements. The rising popularity of prenuptial agreements among younger couples has also been seen in Canada, largely due to the fact that young people are nowadays often waiting until they are in their thirties before getting married and when they are more likely to have assets in their name that they want to protect.
Co-habitation agreements, which are essentially prenuptial agreements for common-law spouses, are also growing in popularity. Both types of agreements can spell out what happens to each spouse's property if the relationship breaks down or if one spouse passes away.
Who should be getting prenuptial agreements
Of course, young couples aren't the only ones who can benefit from a prenuptial or co-habitation agreement. As the Globe and Mail reports, prenuptial agreements are especially beneficial for those who are on their second marriage or who want to make sure their children from a previous relationship will inherit their assets. Essentially, if either spouse owns a significant asset that they want to protect either for themselves or for their children then a prenuptial agreement is a good idea.
Without such an agreement in place then property may be divided by the courts according to a mathematical formula rather than each spouse's wishes. However, it is important to keep in mind that prenuptial agreements have their limitations. They cannot, for example, spell out who gets custody of the couple's children nor can they make the division of property dependant on the other spouse's behaviour. For example, a prenuptial agreement cannot stipulate that alimony will only be provided if the other spouse does not commit adultery.
Drafting an effective marriage contract
Perhaps the best way of ensuring that one's prenuptial agreement is enforceable is by contacting a lawyer. An experienced lawyer can help couples draft an effective agreement or advise individual clients about whether such an agreement protects their best interests. In either case, a lawyer can provide reassurance and peace of mind for those who are preparing for marriage and want to make sure their and their family's interests are being protected.