Family Law and Litigation
Castle & Associates maintains a respected and reliable legal practice in Calgary. We are fully engaged in the work we do, both in how it affects the lives of our clients and in how it may change Alberta law. We value our place in the Alberta legal community and respect other members of our profession. We feel our practice is distinct, however, because of several key elements that include:
Our focus is on the goal
Legal strategies we employ are designed to achieve the best results possible for clients. We take legal steps that meet our clients' legal needs while still meeting goals of expediency and efficiency.

We keep you informed. All members of our team, including our front office staff and legal counsel, are dedicated to high-quality client care. When you need an update on your case, someone will be available to give you answers.
Our work is cutting edge
We choose cases that pose challenging social and legal questions. We are proud of the work we have done that has forged new legal ground for Albertans, particularly in the areas of same-sex relationships and elder law.
We know the court system
We are family law litigators who have appeared in all three levels of Alberta courts: Provincial Court, Court of Queen's Bench and Court of Appeal. Our lawyers have nearly 60 years of courtroom experience between them and frequently appear before prominent Alberta judges.
You will feel comfortable as our clients
Many people are unfamiliar with the legal system and intimidated by the process. We are experienced legal professionals. We will make you feel at ease with your legal case and will give you the advice and guidance you need.

Our practice areas include solicitors' work, such as the drafting of legal agreements, as well as litigation, which involves dispute resolution both inside and outside of a courtroom. To learn more about how we can help you, we encourage you to contact our office.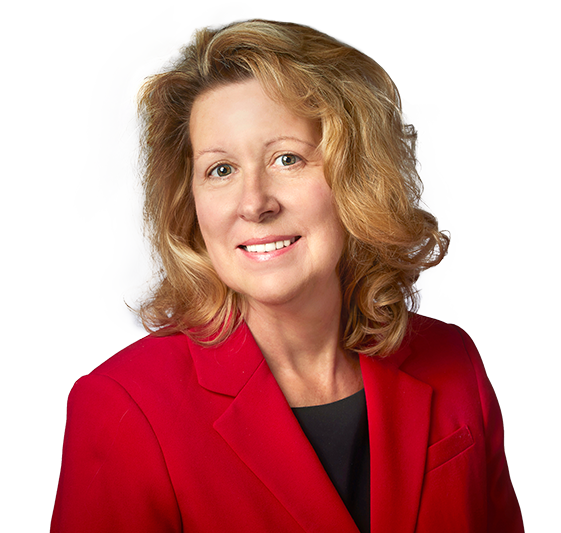 MEET THE LAWYER
Diann P. Castle
Diann approaches law in the same way that she proposed to the University of Windsor when she was awarded a Scholarship to the University of Windsor; all matters should be mediated, negotiated and counselled before proceeding to litigation.