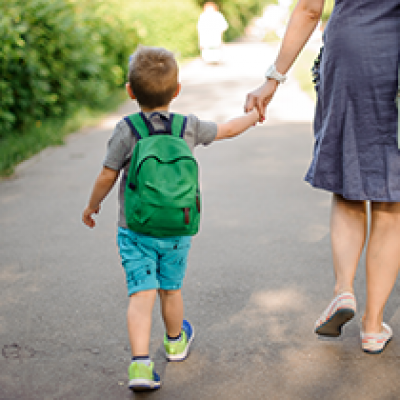 This article breaks down the variables involved with child support, including the reason for it and where a parent can find much-needed help.
When parents separate or divorce, their children can face many challenges as well. Almost all parents want what is best for their kids, and part of that is taking care of their children's physical and emotional needs. Like all other provinces, Alberta law recognizes that many children will need adequate financial support from both parents, and that is where child support can come into play.
It is each parent's responsibility to see to the financial needs of his or her children, so each parent is required to contribute financially - even when the kids don't live with one parent. Although the federal government mandates the laws governing child support, Alberta and each of the other provinces have their own guidelines as to how to implement the laws.
How is child support determined?
Child support payments are calculated using a number of variables. Some of the things taken into consideration include the following:
What each parent earns yearly
The parent with whom the children spend the most time
In which province the paying parent resides
Which parent earns the most if both parents share parenting duties
What does a child support agreement look like?
The law doesn't require that a child support agreement be in a written format, but having such a document may be wise since it can be a referral tool should any issues crop up. It can be informally written; however, a lawyer's guidance could greatly decrease the odds of future issues arising. It can also be a living document as life changes and children grow. Parents should always try to have a witness sign the document after signing it themselves.
Some things an adequate child support agreement should contain are:
Names of all the children and their birthdates
Where the children are living
The amount monthly payments will be and how payments will be made
Any other issues parents agree upon such as expenses for schooling or extra- curricular activities
Where to turn for support and guidance
In a lot of instances, coming to a consensus on child support isn't too terribly difficult of a task for parents who are in relationships that aren't overly contentious. However, there are still many cases where the courts will need to ultimately be involved. Either way, there are resources available during this time who can allow for a smoother process while ensuring the children's best interests are always the top priority.
Obtaining legal counsel could provide answers for any and all questions and concerns that a parent may have during this challenging time. An experienced lawyer may also be able to assist a client who is having issues with an already established child support agreement.