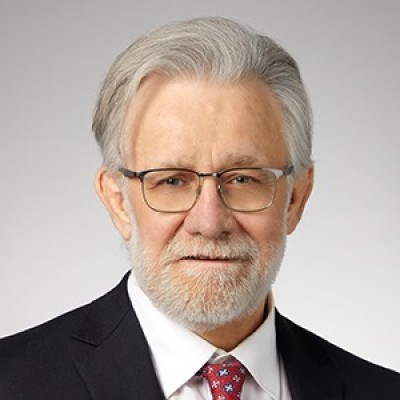 Castle & Associates welcomes back Randolph (Randy) Scott as he re-joins the firm as an Associate Lawyer.

Randy re-joins Castle & Associates after 15 years in the Family Division with Alberta Justice. Randy brings with him his wealth of experience in the areas of Child Welfare, Child Protection, Maintenance Enforcement, Divorce, Family Law, Child & Spousal Support and Wills & Estates. Randy also has extensive courtroom experience in the Provincial Courts, Court of Queen's Bench and Appeal Courts.
Randy graduated with his Law Degree in 2001 and joined Castle & Associates that same year. Randy commenced his Articles with Castle & Associates and was thereafter called to the Bar in 2003. Randy continued as an Associate Lawyer with Castle & Associates until joining Alberta Justice in 2007. Randy has worked in the media at television outlets in Toronto, Edmonton and Calgary prior to his legal career.

For further information on Mr. Scott's background, we invite you to review his lawyer page on our website.